We are proud to offer a membership plan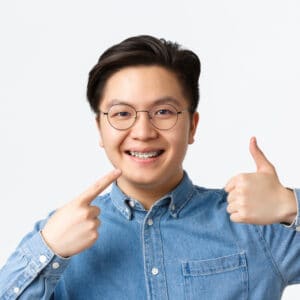 A dental savings plan for both new and existing patients in our practice.  Knowing that traditional dental insurance premiums are expensive, and that insurance benefits are extremely limited, we created a comprehensive and customized savings program that will cover all of your preventive care, like hygiene appointments, x-rays and exams, at 100% in our practice. When you enroll, you'll also receive valuable discounts on restorative care, like fillings, crowns and implants… even cosmetic dentistry!
In today's economy, we know that paying out of pocket can be prohibitively expensive, so we created this plan to ensure that our patients have the kind of dental benefits they want and need. So now you can take care of your smile – without breaking the bank.
Ask us today
about our in-office savings plan and how it can help make dental care more affordable for you and your loved ones.
Call our office today at 360-435-3661 and start saving on quality dental care today.