Devin Dickinson, DDS
Arlington WA Dental Health Provider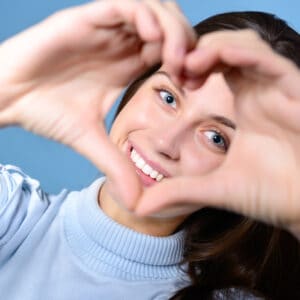 Our Arlington, WA practice stays up-to-date with the latest technology in dental treatment including digital X-rays and oral cameras. This allows us to evaluate, diagnose, and explain your condition and treatment options most effectively. Digital X-rays are very efficient and deliver a lower dose of radiation, which maximizes your safety and comfort. Oral cameras capture information about your condition that may not be easy to see with traditional X-rays.
We tailor plans to meet an individual's dental needs/wants and financial restrictions. We strive to avoid ambiguity in cost and payment plans through thorough explanation. If a treatment plan is complex either in the steps needed or options available, we bring a patient in for a one-on-one meeting with Dr. Dickinson personally to ensure complete understanding. Patients with intensive treatment plans get a follow-up call to check in and answer any questions that may have arisen after treatment. Dr. Dickinson also encourages patients to contact him with any questions.
We accept most insurances but are contracted with Regence, Aetna, Premera and Delta Dental (WDS).